services
Custom Decorating • One Day Decorating • Light Commercial Decorating
Custom Decorating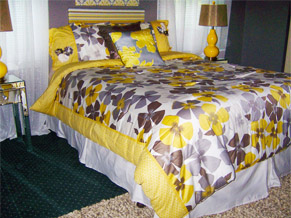 We Decorate Columbus offers custom decorating to clients interested in completely revamping a space to better reflect you and your family's needs and taste.
Like our other service offerings, we use an initial consultation to get to know our clients and their needs and then use this information to develop a customized décor plan. The custom decorating décor plan outlines and overview of the project and includes full details of made-to-order service proposals.
After helping our client choose her favorite design proposal from the décor plan, our head decorator, Carman Hafer, uses her industry connections to purchase the new and custom furnishings and, if needed, to coordinate top contractors. Once the space is prepped the hands-on decorating commences, leaving you free to assist or relax as your room becomes your new sanctuary (we recommend the latter).
Custom Decorating may include the following made-to-order services:
Flooring/carpeting
Furniture and upholstery
Window treatments
Art/accessories
Bedding
And more!
E-mail us or give us a call at 614-572-3266 to learn more!
One Day Decorating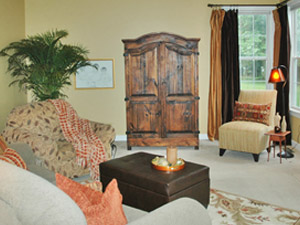 Are you ready to update your home or office but don't want to spend months organizing every detail to get it looking perfect? We Decorate Columbus creates a space that suits your style and can be installed in just one day.
Our one-day decorating package brings clients the rooms of their dreams without requiring them to lift a finger. After we've asked all the right questions to hone in on your needs and your personality, we provide you with unique design solution that can be coordinated in a few short weeks. Head Designer Carman gathers the perfect furnishings and accessories from trusted, local retailers or discounters.
We never lose sight of your specified budget as we can shop anywhere and still make your room look incredible.
After the furniture and accessories are gathered and the room is prepped, we style your room to perfection leaving you relaxed and enthralled with a newly decorated space.
Are you ready to be happy in your home? Send us a message or give us a call at 614-572-3266 to learn more so we can help you get started.
Light Commercial Services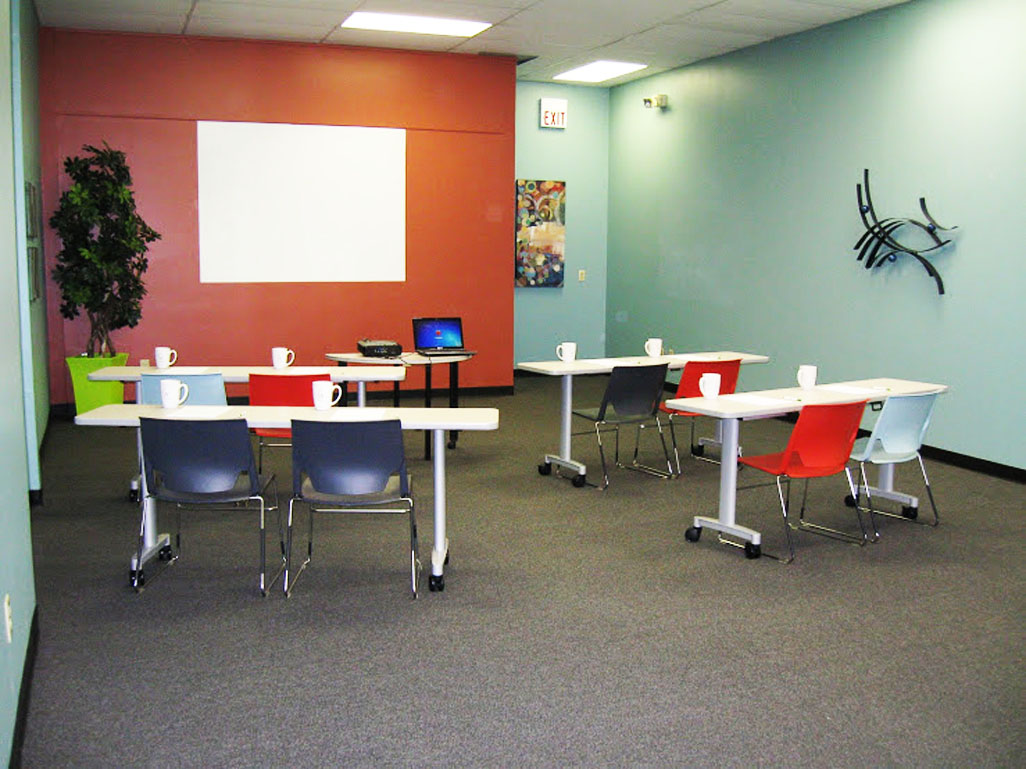 Just like the rooms of your home, the interior of your business should accurately reflect your company's style and brand. Using the right colors, furniture, and accessories help your clients and customers feel welcomed and comfortable. Happy customers turn into returning and loyal customers!
Are you ready to update your business or office? Schedule a meeting so we can get to know and understand your company and your brand. We will help you make decisions about the smallest and largest details to help turn your space into an inviting destination for customers.
Will my customers be waiting long periods of time? Do my clients need a calming ambiance or inspirational and upbeat? What can I do to the interior of my office to better serve my customers? We will help answer all of these and more!
E-mail us or give us a call at 614-572-3266 to learn more.
CONTACT
Connect with us! If you would like more information about our company and the services we offer, please give us a call or send us a message.
Location: Gahanna, Ohio
Telephone: +1 614-572-3266
E-mail: carman@wedecoratecolumbus.com